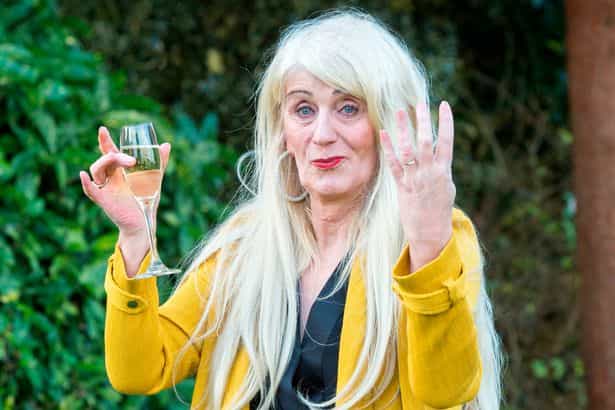 Melissa Ede, 57, refuses to help out her four adult kids – aged 19, 29, 30 and 39 – after they disowned her when she turned her back on Les seven years ago
A TRANSGENDER taxi driver who won £4million on an online slot game snubbed her kids earlier today — and said: "It's payback time."
Melissa Ede, 57, plans to splash out on a new home, a £50,000 Mercedes and a lavish wedding to her girlfriend.
She will even reward fans of her madcap YouTube videos who donated between £5 and £20 to an appeal to replace her rotting teeth.
But she refuses to help out her four adult kids — aged 19, 29, 30 and 39 — because they disowned her when she turned her back on life as Les around 12 years ago.
Melissa said: "I know we should all love our children unconditionally but they cut me out of their lives. They weren't there during my hardest times and rejected me.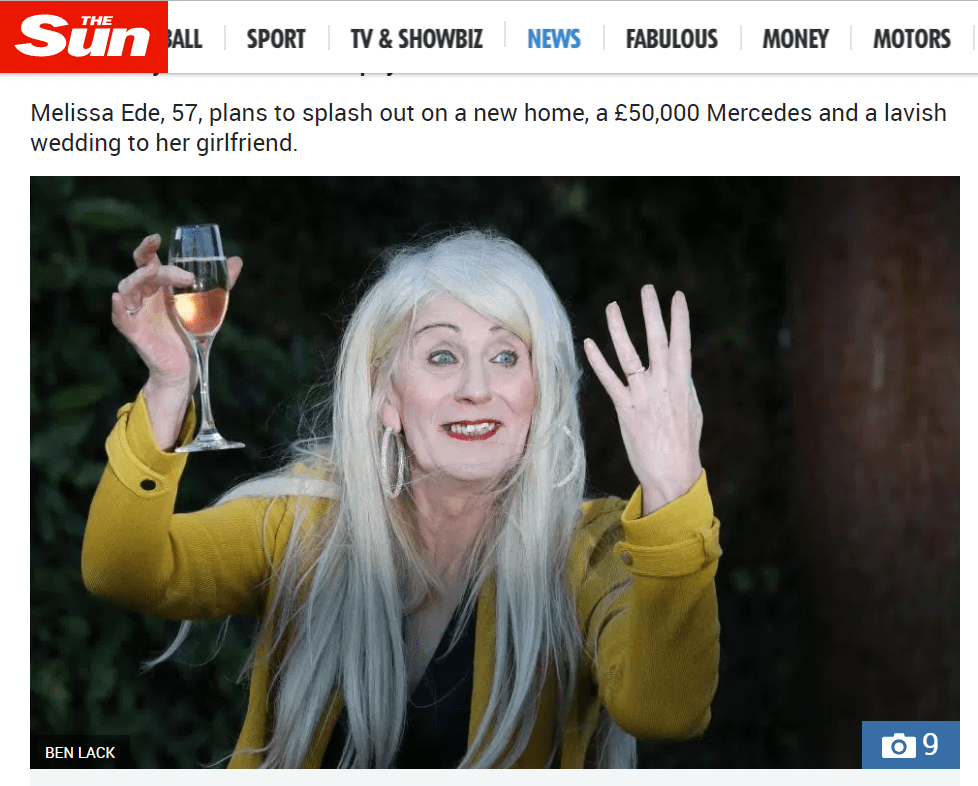 As seen in TheSun, Winner Melissa Ede has vowed to snub her kids after £4million win
"I still love them but I don't want false love off them because I've got money now.
"The people who have stood by me through thick and thin — it's payback time for them."
Melissa plans to leave the single room she has occupied in a shared home for 15 years for a £500,000 pad in her home city of Hull, East Yorks.
RELATED ARTICLES
---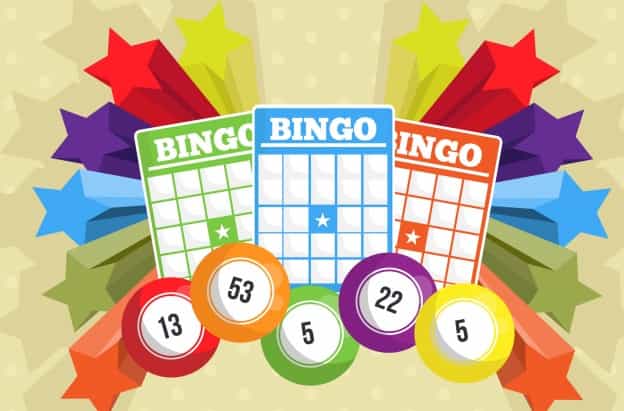 Best Online Bingo Sites in UK
---
She aims to ditch her clapped out Ford Mondeo for an R-class seven-seater Mercedes.
Melissa also wants to splash the cash on a 2018 wedding to fancy dress shop owner Rachel Nason.
They met a year ago and got engaged after mum-of-five Rachel, 37, popped the question.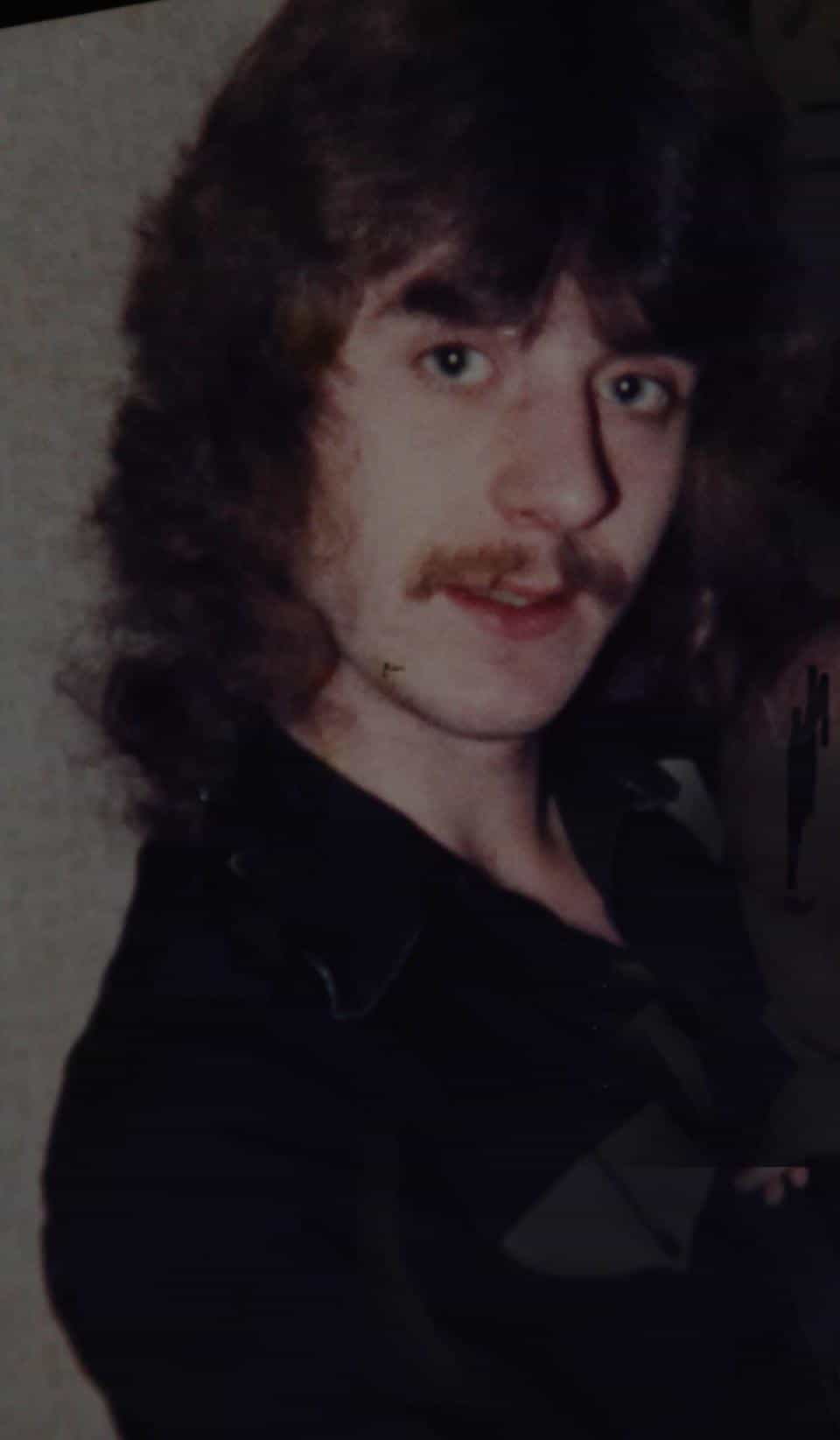 Melissa transitioned from Les over seven years ago
It will be the second time Melissa has wed.
She married her school sweetheart when 19 and her then wife was 17.
She said: "It was a different way of life then. I had one child with her and three others with another girlfriend.
"But I've known I wanted to be a girl ever since I was three."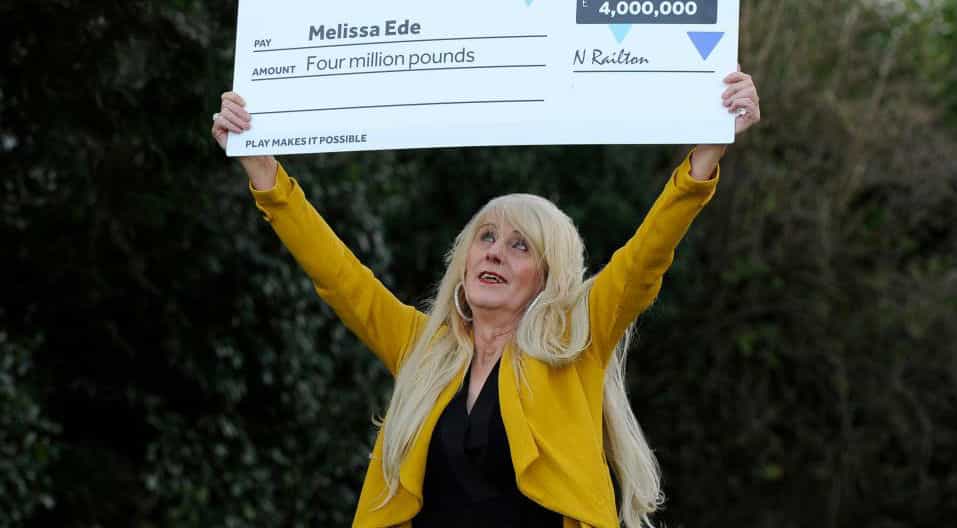 The 57-year-old plans to spend her winnings on a £500,000 new home, top of the range Mercedes and a wedding to her girlfriend
She has been Melissa for 12 to 14 years and finally had full gender realignment surgery in 2011.
She revealed: "My mum and dad both died last year but hadn't spoken to me since I became Melissa.
"My kids also disowned me and changed their surnames so as not to be associated with me.
"There should be no stigma. Things go wrong in people's lives, their make-up and their chromosomes.
"Everybody's human and it's about time people realize that."
She says her new-found wealth will enable her to make her dreams come true such as get a new set of teeth, launch a fashion line and write an autobiography.
RELATED ARTICLES
---

---
Melissa scooped her winning jackpot after depositing just £10 in a popular online slot game upon her close friend Mary's suggestion.
She said: "I called her right away and shouted to her 'Oh my God, you won't believe this, you've just handed me £4million'."