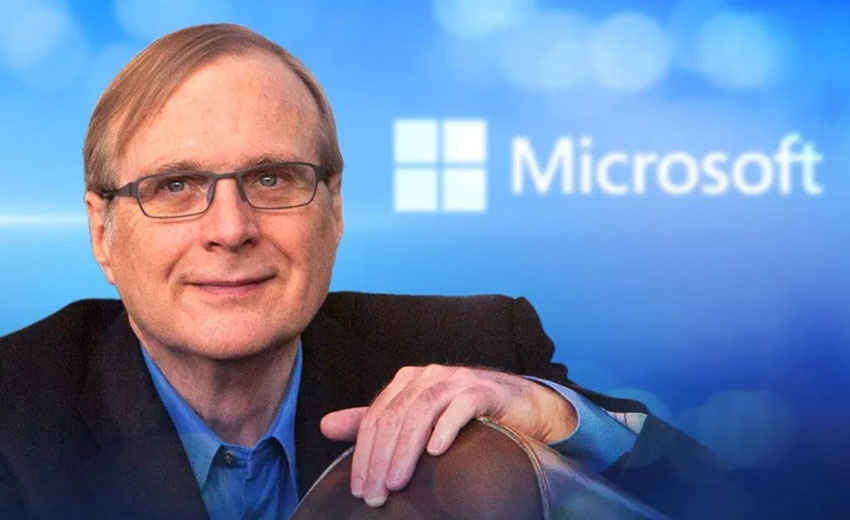 An inheritance that has no owner because the employer died without women or children to divide his empire
Paul Allen, who founded the Microsoft company 43 years ago with Bill Gates, that would revolutionize the world of software and personal computers forever, died last Tuesday at the age of 65. Through a statement, Allen's relatives reported that the entrepreneur died of cancer of the blood lymphocytes. «My brother was an incredible individual at all levels. Although many know Paul Allen as a technology expert and philanthropist, for us he was a dear brother and uncle, and an exceptional friend, "said the deceased's sister, Jody Allen.
According to Forbes magazine, with a fortune valued at 21.7 billion dollars, Allen, born in Seattle in 1953, was the forty-fourth richest person in the world. He also accumulated one of the largest art collections in the world and had majority interests in two professional sports teams worth an estimated 3,000 million dollars. A millionaire inheritance that has no owner then, the employer died without a wife or children to divide his empire.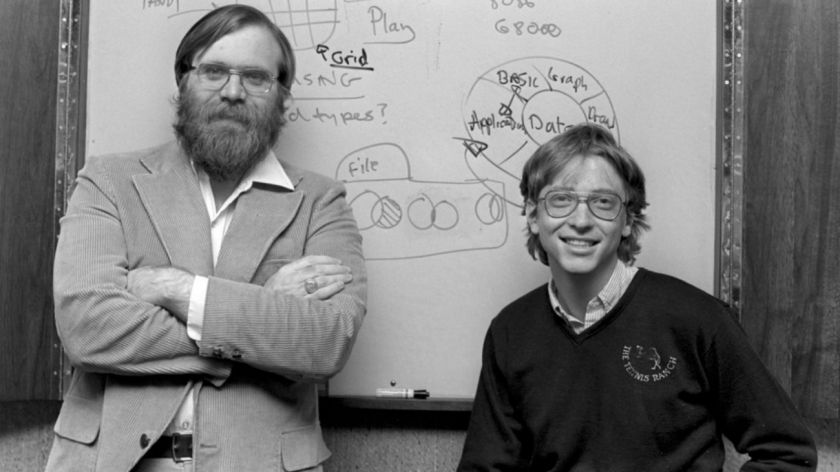 In spite of not having descendants Allen had family, personnel and the charities that he founded, as well as potential investors eager to obtain a bit of wealth. "Although they are his personal possessions, it is almost like the dissolution of a large corporation," Darren Wallace, a lawyer who addresses the wealth of clients with a high net worth, explained for "The Time". "For this could easily happen three to five years," he added.
The co-founder of Microsoft spent more than three decades outside the software company developing a variety of philanthropic businesses and activities. And according to US media reports, at least half of their fortune goes to charitable purposes. A heritage as large and complex as Allen's, even when well prepared for succession, is likely to take a long time due to its size and complexity.
The death of Allen has already fueled speculation among some of the entrepreneurs in this market about whether there could be opportunities for potential buyers to take over some of their properties.