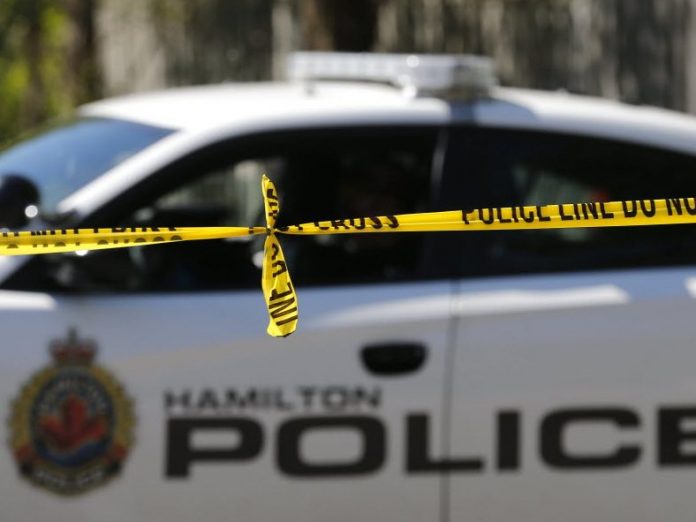 A 44-year-old man was gunned down in Hamilton's sixth murder of the year.
Police responded to reports of a man suffering from gunshot wounds in the parking lot of an apartment complex just before 11 p.m on Saturday.
When officers arrived at 334 East 14th St. on Hamilton Mountain, they found the victim bleeding on the ground. He died around 11:30 after paramedics rushed the man to Hamilton General Hospital.
"Officers will be in the area for most of today canvassing," Hamilton Police Service said in a statement.
"If you live in the immediate area, police are asking that you check your video surveillance between the hours of 10 p.m.- 11:20 p.m. for anything unusual or suspicious."
The victim's name has not been released and police have not issued any suspect information.