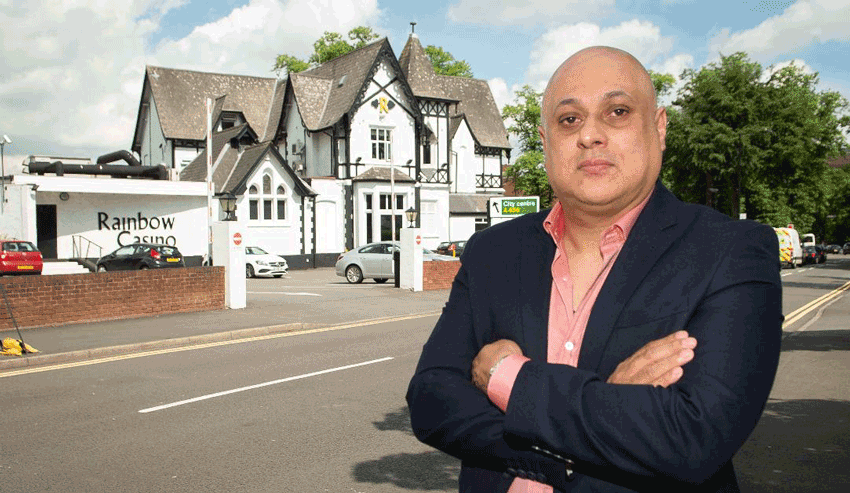 Balvinder Sambhi, 46, from Birmingham, claims two casinos have banned him because his technique is so successful
A gambler who claims he was banned from casinos after winning thousands of pounds has revealed his 'no-lose' roulette system which he says has seen him rake in the cash for years.
Balvinder Sambhi said Rainbow Casino in Birmingham barred him this month after he won using a secret betting pattern, which he has spent years perfecting.
He also claimed he was banned from Grosvenor Casino back nine years ago.
Both Rainbow Casino and Grosvenor Casino refused to comment when approached by BirminghamLive.
Now Balvinder has revealed his 'two corner fraction betting system' which he claims has made him tens of thousands of pounds in casinos throughout Europe.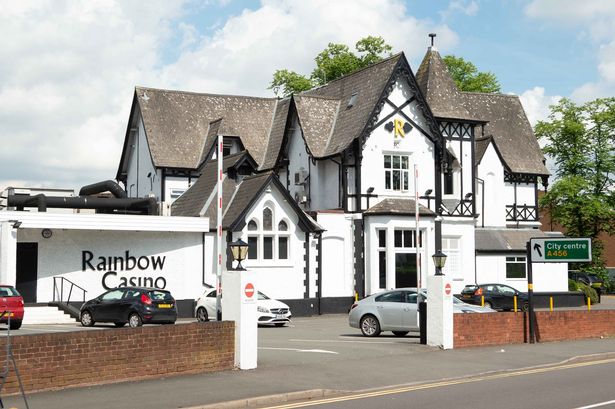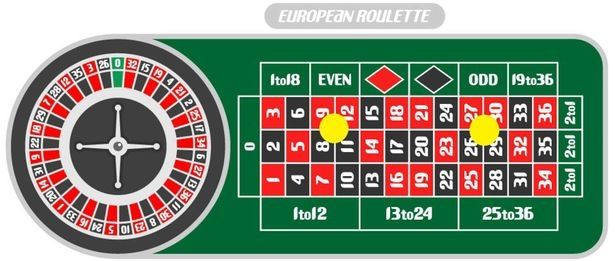 The system sees Mr Sambhi play eight numbers by placing a chip on two 'corners'.
He waits 12 spins where the numbers 8, 9, 11, 12 AND 26, 27, 29, 30 do not win.
Then he places two chips on two corners, to ensure he wins if the ball lands in 8,9,11, 12 or 26, 27, 29 and 30.
He then waits another 12 losing spins with no winning appearance of those numbers, before repeating the bet – which he says offers him odds of 4.5/1.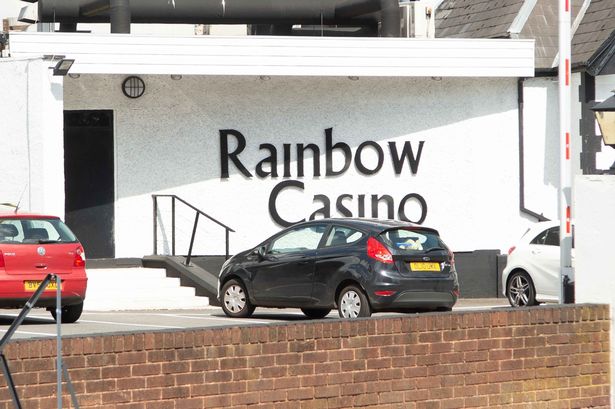 Mr Sambhi, 46, said: ''I've never lost with my system and the casinos don't like that.
''They don't want winners in their premises – just losers.
"I even deliberately lose on some days to give the casino a little back so I am not seen as a constant winner."
Mr Sambhi has written a book about his system called "Breaking The Roulette Wheel".
He added: "Experts have always said that winning at roulette is just down to luck.
"But I've developed a system based on simple mathematics which helps me win every time I play.
"Some days I win a little and some days a lot. My biggest single daily win was just over £4,000.
''But the fact is I was winning consistently and nobody has ever done that before with roulette."
Mr Sambhi said he has made a "significant sum" of money since he started playing with his system back in 2006.
He claims to have visited casinos in Amsterdam and Frankfurt to win big on high-roller tables where large wins go undetected.
NO-LOSE BETTING SYSTEM: IN HIS OWN WORDS
This is a two corners, eight number system
Wait for 12 continuous losing spins for 8, 9, 11, 12 AND 26, 27, 29, 30 not to appear.
Then I start placing bets on 2 corners – 8, 9, 11, 12 corner and 26, 27, 29, 30.
Bet from 13-40 spins using betting chart.
Any winning numbers appear I win. I stop and reset.
I then wait again for 12 continuous losing spins for 8, 9, 11, 12 AND 26, 27, 29, 30 not to appear again and then I bet again.
Are you willing to try this betting advice?
We found that Europa Casino gives FREE 100% on your deposits up to R 38,000. It's your turn to have a win better fortune.