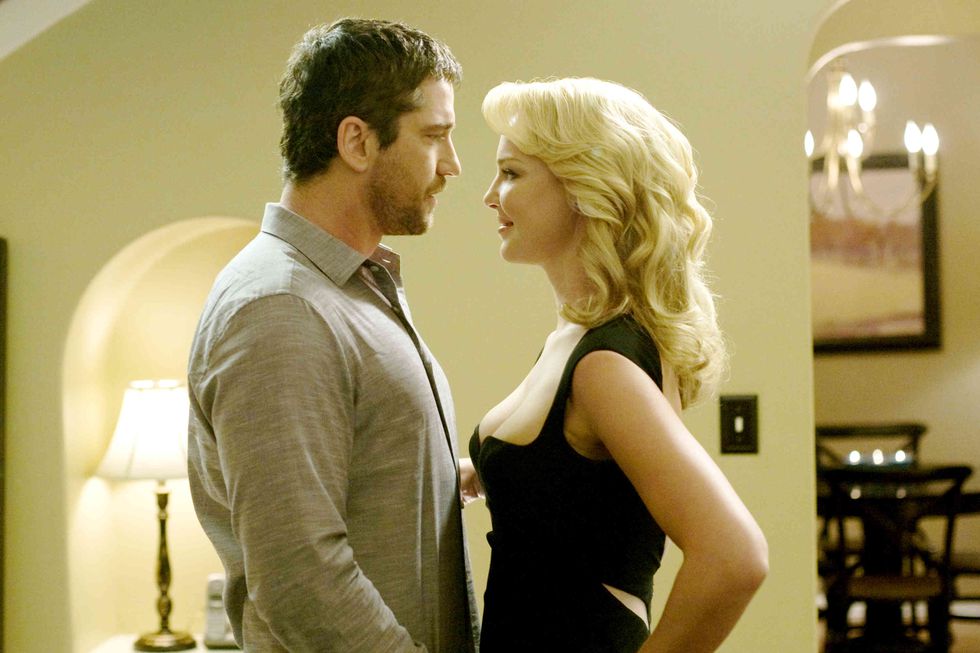 Er staat vanavond een date op de planning en je wilt goed voor de dag komen. Je wast je haar, trim je baard en trekt je soepelste shirtje aan. Maar is dat wel het belangrijkste waar je op moet letten of kijkt jouw date heel ergens anders naar?
Uit Esquires Grote Date-onderzoek hebben we de antwoorden kunnen halen en wat blijkt? De gedeelde interesses staan bij vrouwen op de eerste plaats. Daarna komen de goede manieren aan de beurt, want die staan op twee.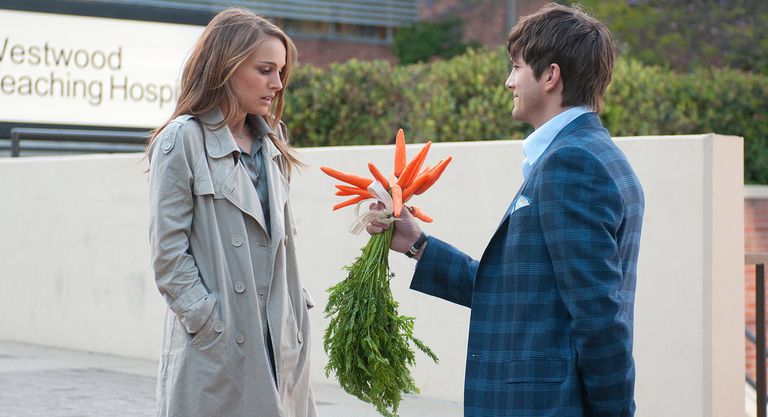 En dan pas je intelligentie, die is blijkbaar helemaal niet zo belangrijk voor de vrouwen. Als je lekker mee kunt lullen over Temptation Island of Boer Zoekt Vrouw kom je dus al een heel eind. Heb je die mastertitel helemaal voor niks behaald.
Om even verder te gaan met de goede manieren: er zijn nog een aantal zaken waar vrouwen op letten. En dan vooral op wat je niet moet doen.
De allergrootste afknapper vinden vrouwen als jij geen geïnteresseerde vragen stelt. Als je niet zo creatief bent, is dit makkelijk op te lossen: je kunt namelijk bij al jouw verhalen 'en jij?' vragen. Dan krijgt zij ook de kans om iets te vertellen en zo vermijd je meteen dat jij de hele avond aan het woord bent.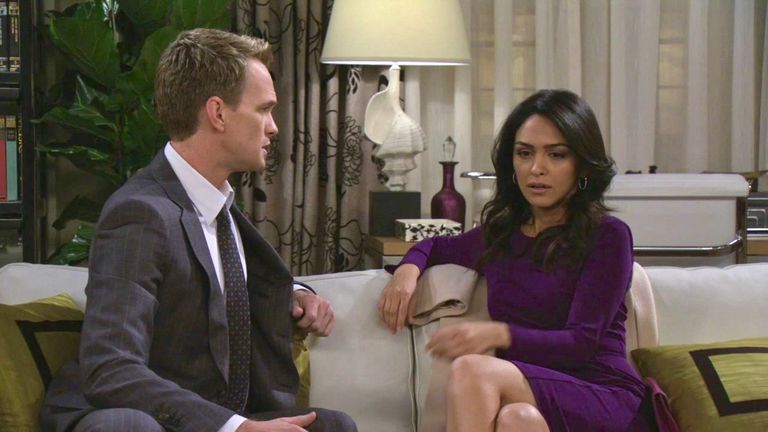 Na desinteresse is een onverzorgd uiterlijk de volgende afknapper. Neem dus zeker even de tijd voor de spiegel en kom verzorgd voor de dag.
De derde afknapper is het checken van je telefoon. Laat die nieuwe match op Tinder dus maar even wachten, want anders kun je deze date wel op je buik schrijven.