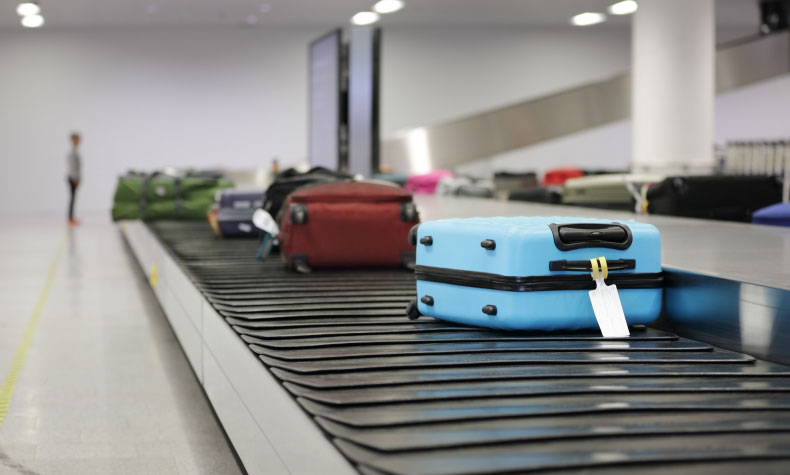 It seems that the key to avoid your luggage to be stolen, is not in buying the suitcase with the strongest padlock. You can turn your own suitcase into the safest and most original baggage of the airport, being almost impossible to be stolen or lost.
Do you get nervous every time you wait for your suitcase to come out through the luggage tape? There is a solution to avoid having your suitcase stolen more efficiently than any padlock.
Firebox has taken the customization of luggage to another level offered polyester bags for suitcases with the owner's face printed in high resolution, adjustable to all sizes. Yes, you could walk a huge suitcase with a well-defined picture of your face through all the airports in the world.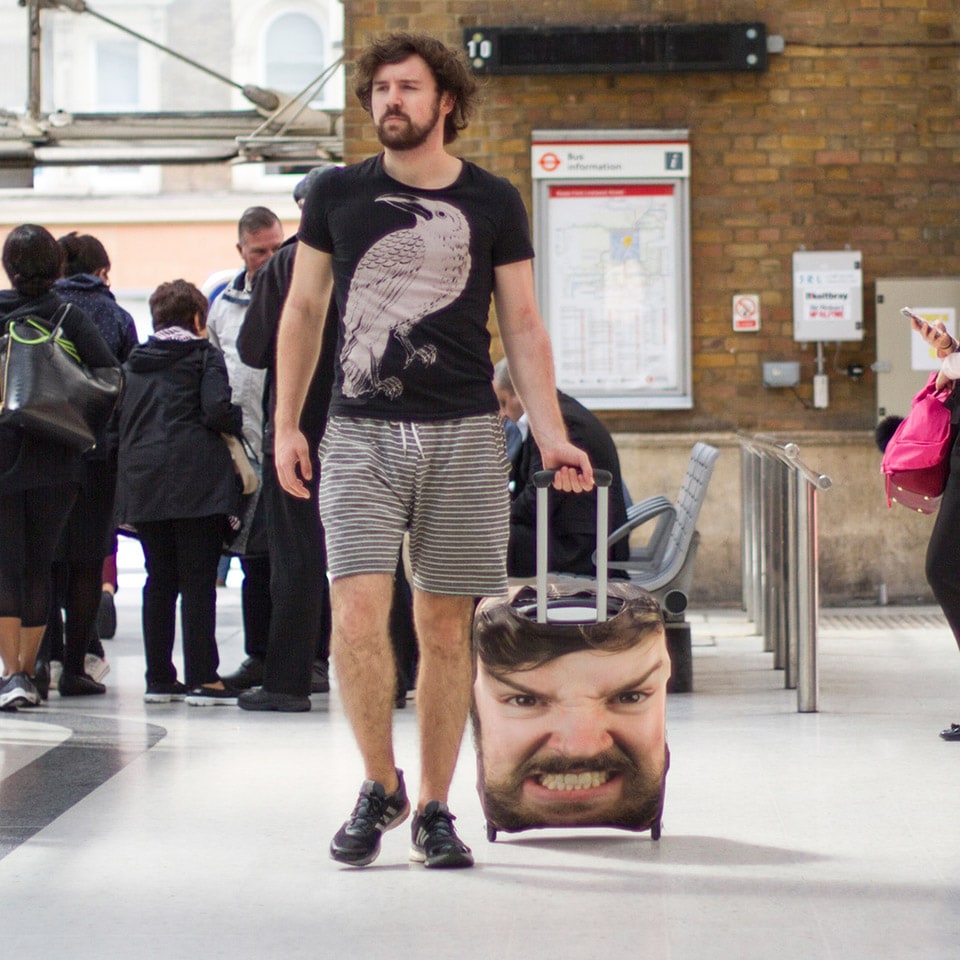 Let's face it, what thief is going to dare to steal a suitcase with a print of a giant face that is not yours? It is also an ideal solution to prevent yourself from making mistakes when you take your suitcase from the tape. No matter how daring the color you have chosen, there is always the possibility that someone will bet on fuchsia pink or yellow phosphorus like you, but unless you have a twin lost in the world, the probability of error is minimal.
In fact, the idea of ​​making and throwing the covers came about as a result of such confusion. Firebox marketing director Kirstian Bromley lost his suitcase when another passenger made a mistake and took his own, reports Lonely Planet.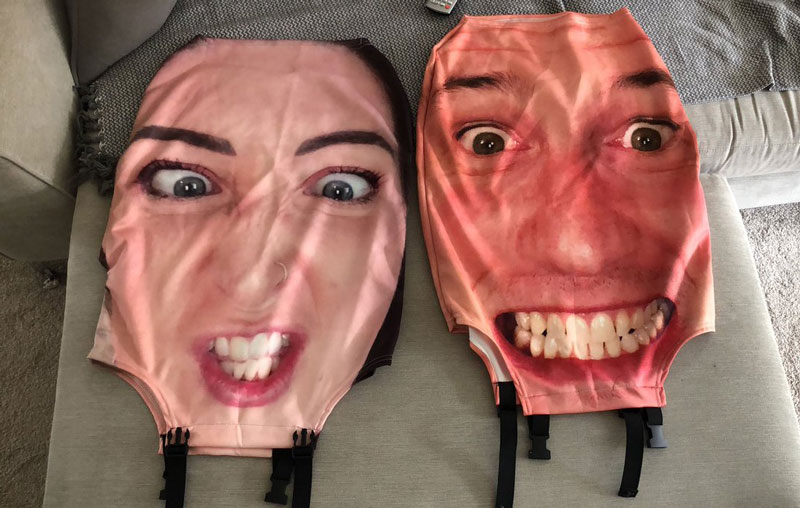 The price for the personalized case varies between 19.99 Pounds for the smallest size and 29.89 Pounds for the largest – a reasonable price to secure your suitcase, although you will also have to give up your sense of shame.
The process to request it from the Firebox website is quite simple: you only have to upload a photo of your face and they will send the cover to your home. Of course, make sure that the photo is of good quality and tries to leave favored, without a doubt you will attract many looks.