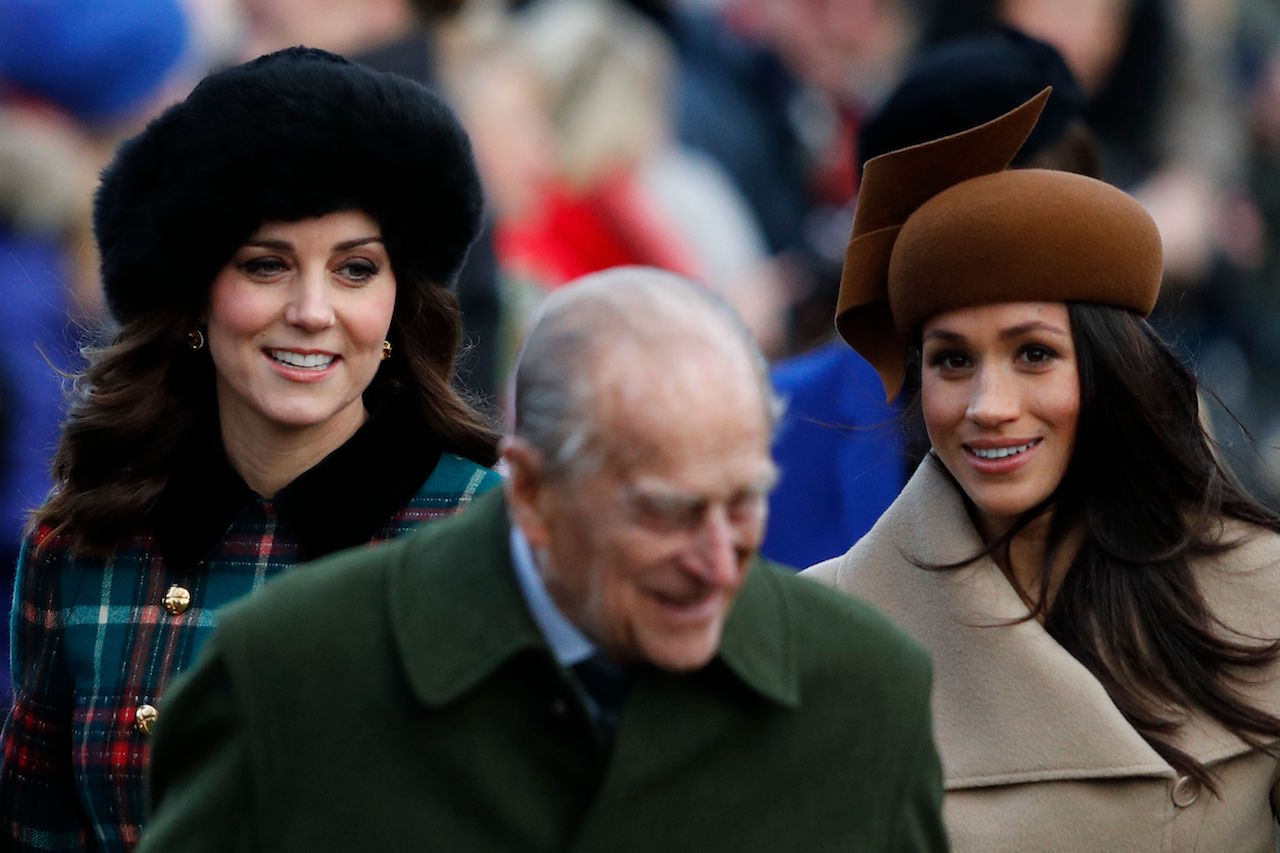 Is there any truth to the latest batch of royal wedding scandals? Let's discuss.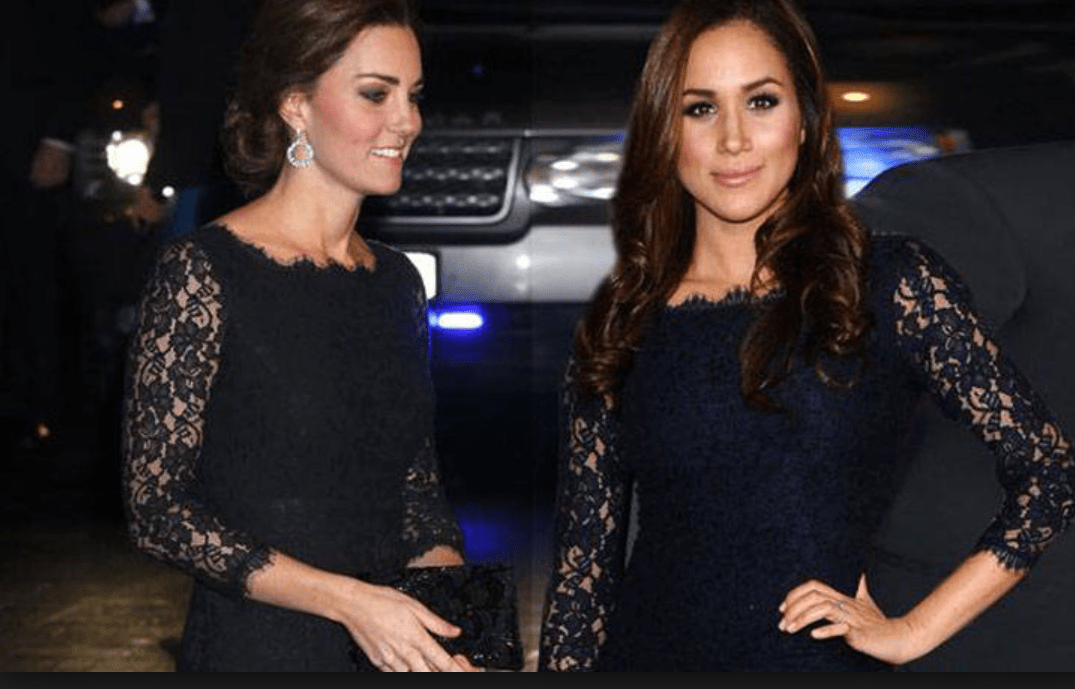 As you may have heard couldn't possibly avoid hearing, Prince Harry and Meghan Markle are getting married in May, and with new stories emerging every minute, it can be hard to keep up — never mind separate fact from fiction. Here, we apply our sniff test to the royal rumour mill to tell you what's true and what stinks worse than rotten kippers.
You may also like: Deposit £10 in SunBingo and Play with £40
The rumour: Prince Harry and Meghan Markle's secret matchmaker has finally been revealed!
Where you heard it: E! News
The report: The identity of the individual who introduced the ex-Torontonian to her Pri-ancé has been guarded more tightly than the Caramilk secret. Originally Markle's good pal Markus Anderson was the presumed cupid, but this theory went down the proverbial loo following the royal couple's revelation that their romantic middleman was in fact a middle woman. The next suspects: Misha Noono, a British designer who is a mutual friend and the creative force behind Markle's much-discussed "husband shirt," and Jessica Mulroney (Markle's Canadian bestie), who is married to Canadian political royal, Ben. But according to the latest intel, neither woman can take credit for the biggest relationship since Brangelina. Instead, E! names Violet von Westenholz — a childhood friend of Harry's, who met MM while doing PR for Ralph Lauren. "When Harry told Violet he was having trouble finding someone, Violet said she might just have the perfect girl for him," says E!'s "well-placed source."
The smell test: This article from the The Sun connects Markle and von Westenholz as early as June of 2016, which is before the former started dating Prince Harry. When asked, late last year, von Westenholz told the Telegraph: "I might leavethat for other people to say [who it is]." In other words — she's not denying it. Overall, this one smells pretty legit.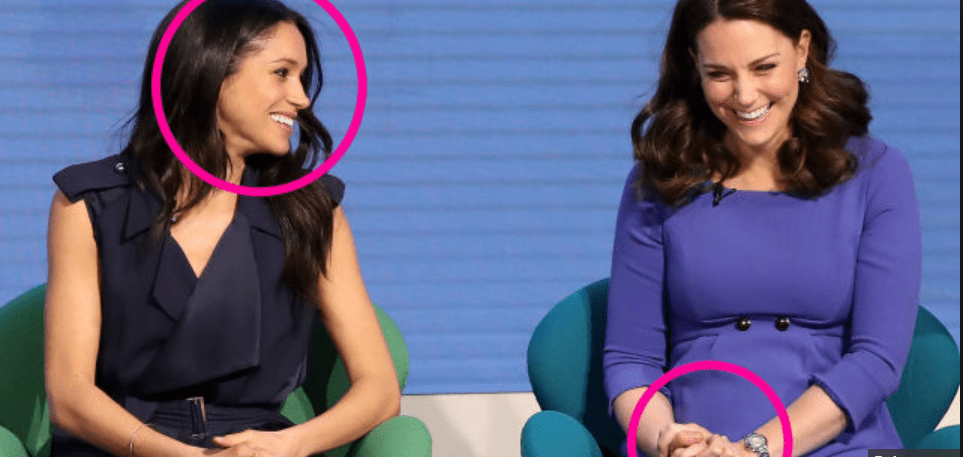 The rumour: Princess Eugenie was forced to delay her wedding because of Meghan and Harry
Where you heard it: The Daily Mail
The report: It's been barely a day since this other royal couple announced its engagement and already they are embroiled in a scandal. Eugenie — who, btw, is the second daughter of Prince Andrew and Fergie, and younger sister to Beatrice — has been with her fiancé Jack Brooksbank for seven years, but apparently that's not the kind of seniority that matters when it comes to setting a wedding date. Per the Mail, the couple's dreams of an "Indian summer" wedding have been quashed by other royal commitments — most significantly, a potential foreign tour for Harry and Meghan following their wedding.
The smell test: There's no question that one's proximity to the throne (Harry is fifth in line, Eugenie is eighth) is a significant factor when setting the royal calendar, so it seems like this one's for real. Asked recently about a potential date for his daughter's wedding, Prince Andrew explained, "We can't fix a date yet, we've got to look at everybody's diaries — it's a bit more complicated than that."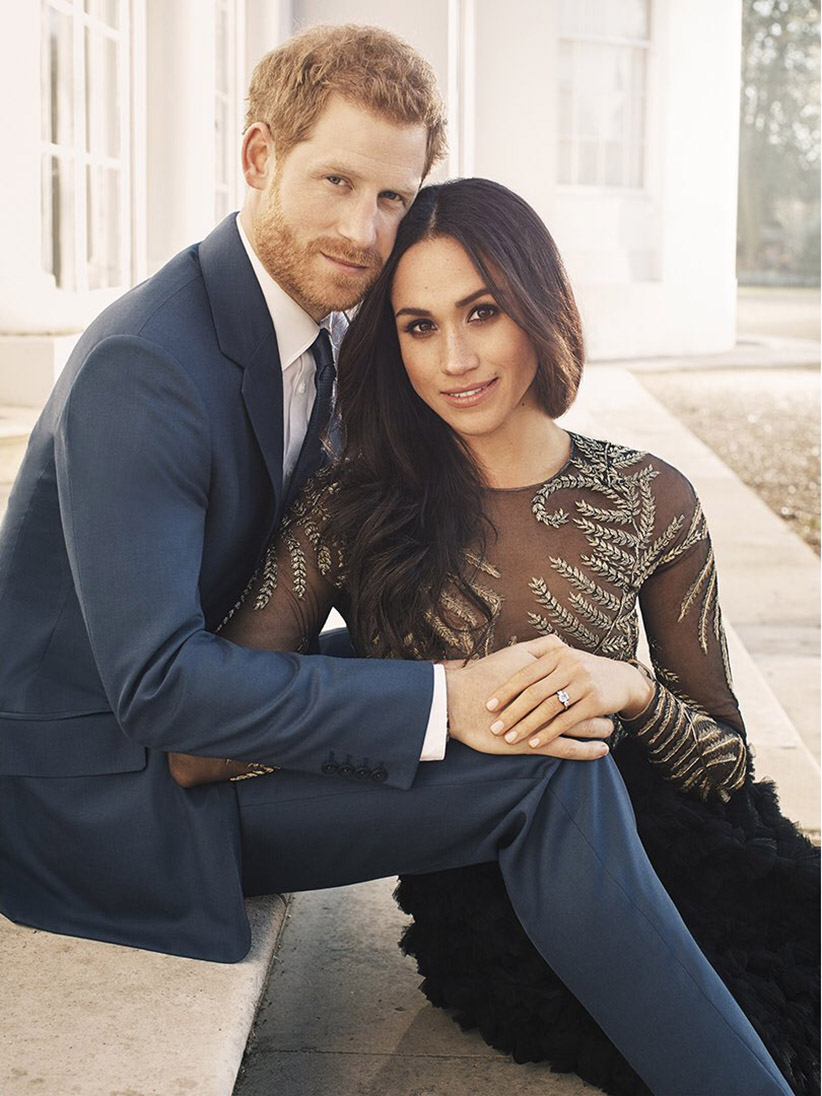 The rumour: Meghan and Kate Middleton are "feuding" over who will be the next Diana
Where you heard it: The Daily Star
The report: Apparently both women have upped the number of official royal engagements they attend in an attempt curry favour with the common man. This, says the Star, is all about which woman will earn Diana's unofficial status as "the People's Princess."
The smell test: Pee-ew! While Kate is entitled to a little jealousy over the new girl, this story is absurd. Making royal appearances is their job.
The rumour: The Queen was "appalled" by Markle's see-through engagement-photo dress 
Where you heard it: Star magazine
The report: Star's cover story makes a whole bunch of ludicrous claims around Markle and Her Majesty, including that Lizzie wants MM to attend a pre-wedding etiquette boot camp. The dress drama — surrounding a nearly $100,000 couture number by Ralph & Russo — is buried later in the piece.
The smell test: Who left the kippers out in the sun? This one reeks, and anyone who thinks otherwise would do well to catch up on The Crown. If Her Majesty had disapproved the dress, it would not have seen the light of day, never mind a royal portrait.