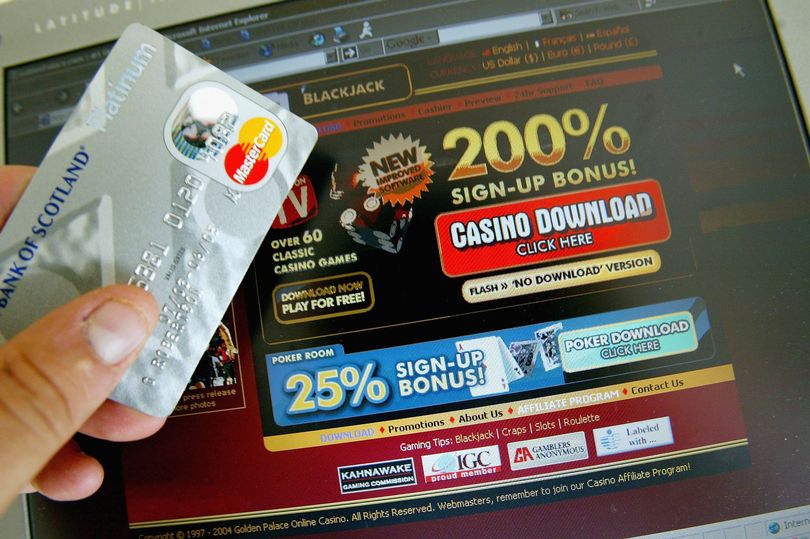 The gambler used £4 from his first deposit on the Hall of Gods game and walked away with a life-changing sum of money.
The punter – named only as "Neil" – walked away with the huge win just an hour after making his first deposit with an online casino.
After putting £30 into his newly-opened account, he used £4 of it on a spin on the Hall of Gods game.
Neil, who was playing the game on a laptop in his kitchen at home in Aberdeen, was left speechless as he hit the multi-million windfall – the biggest win at Casumo to date.
It took him a while to realize he was a winner, even calling his wife in to check before getting excited.
But once the life-changing win had sunk in, the first people he called were his parents.
Neil, who asked to remain anonymous, said: "From my voice, they knew something was up. I told them I'd won some money.
"Then I wrote down the entire win on single pieces of paper, laid them on the floor and when they came over I asked them to guess what it was.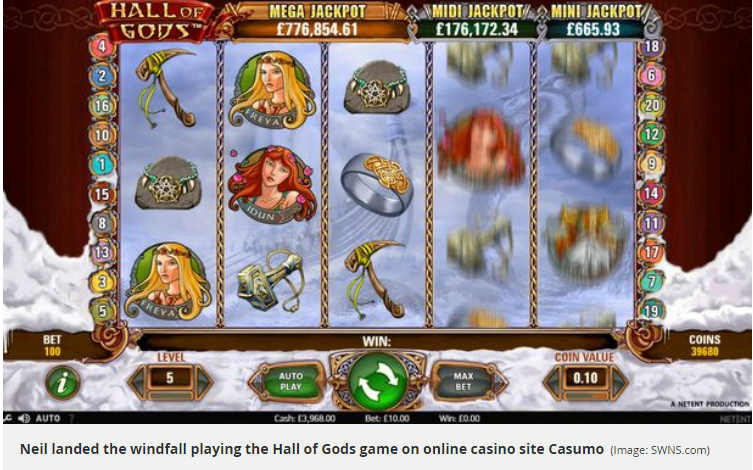 "They thought it was a lottery number."
Neil revealed the first thing he plans to do with the money is buy himself a season ticket or a box to watch his favorite football team at home.
He also wants to buy his parents a holiday home in Tenerife, take his children to Disney World and visit his sister in Australia.
The supporter of Macmillan Cancer Research will also be donating some of his winnings to charity.