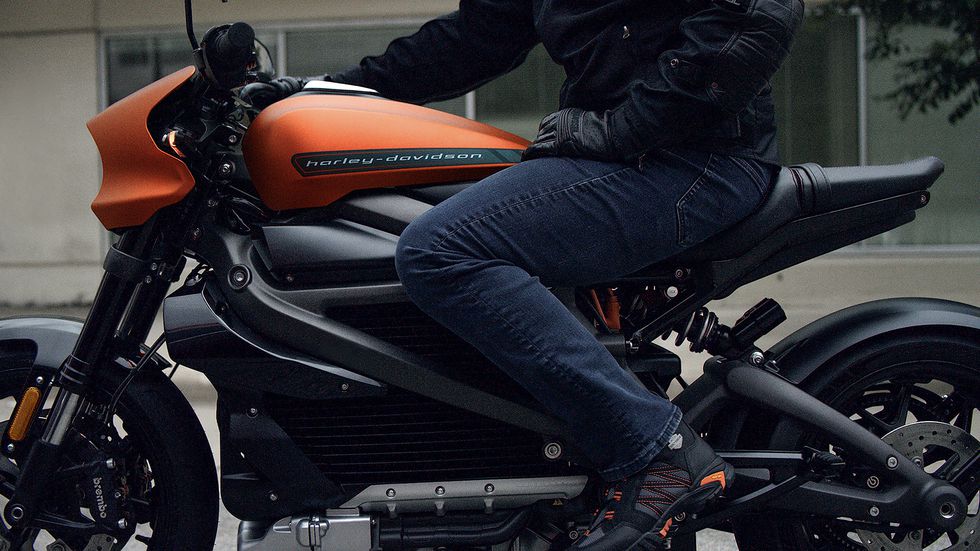 In de autowereld zijn we er al enigszins aan gewend: elektrische auto's. Maar niet alleen de vierwielers moesten eraan geloven, ook motoren zijn nu aan de beurt. En daarom komt Harley Davidson met een elektrische motor.
Tijdens een motorshow in Milaan onthulde Harley de gloednieuwe en volledig elektrische LiveWire. Het motorblok ligt laag in de motor, waardoor het zwaartepunt ook lager ligt.
De LiveWire is uitgerust met 17-inch wielen, verstelbare veringen en een touchscreen voor GPS en muziek, waarmee je via bluetooth kunt verbinden. Met de nieuwe LiveWire hoopt Harley Davidson de jongere generaties in de grote steden te bereiken.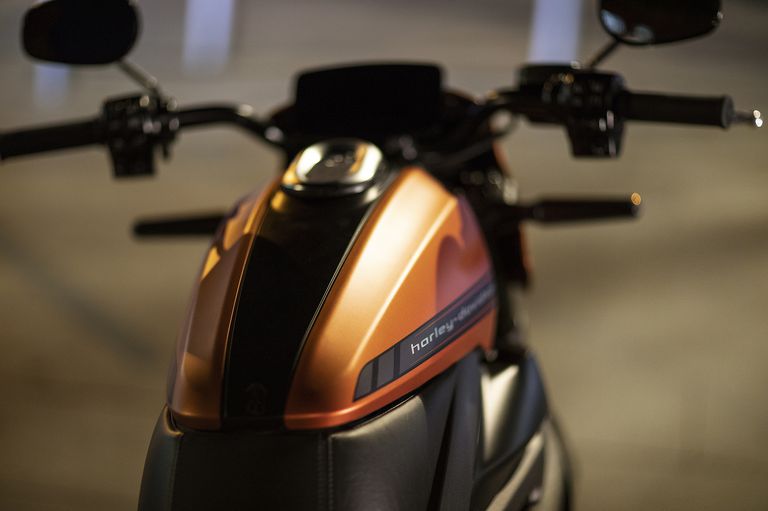 Maar deze motor heeft meer in zich dan de populaire term 'duurzaamheid'. De motor is ontzettend makkelijk te besturen, met een elektrische motor, waardoor schakelen niet meer nodig is. Geen koppelingen en versnellingen, ideaal voor druk stadsverkeer.
De motor is een droom voor een ieder die graag een automaat rijdt. Maar we moeten eerlijk zijn: voor degene die juist van motoren houdt, door het handmatig schakelen, is dit misschien een minpunt. De motor lijkt in dat opzicht een beetje op een scooter.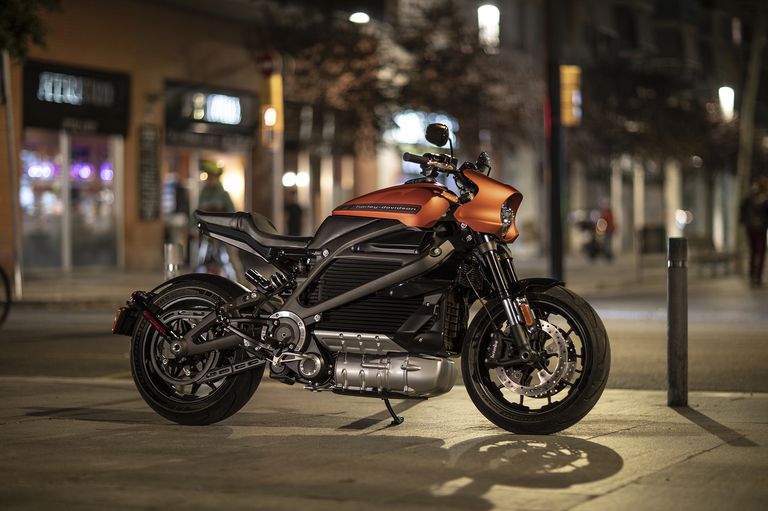 En niet alleen het handmatig schakelen is verdwenen, ook het oorverdovende geluid van de ronkende motor is verleden tijd. De LiveWire heeft namelijk een smooth geluid. Een geluid dat nog wel van toon en volume verandert, wanneer de motor accelereert. Benieuwd hoe dat klinkt? Check deze video:
Doet de video het niet? Zet dan je AdBlocker uit. 
Harley Davidson probeert het gemis van de ronkende motor goed te maken, door op de rijervaring in te spelen: "The loudest sound you hear will be your heart racing." Dus niet iedereen in de straat zal nog opkijken wanneer jij met flink volume de bocht om komt rijden.
Toen de LiveWire werd geïntroduceerd, meldde Harley dat ze 'aggressively, but wisely' in de elektronische technologieën zullen investeren. Met als doel natuurlijk de grootste te worden. En de elektrische motor is er volgens het bedrijf ook om de jongere (en duurzame) klanten, vrouwen en stedelingen voor zich te winnen.
Of duurzame, jonge mannen en vrouwen massaal overstappen op de LiveWire zullen we snel genoeg weten: je spot de nieuwe motor van Harley Davidson namelijk vanaf 2019 op de wegen.