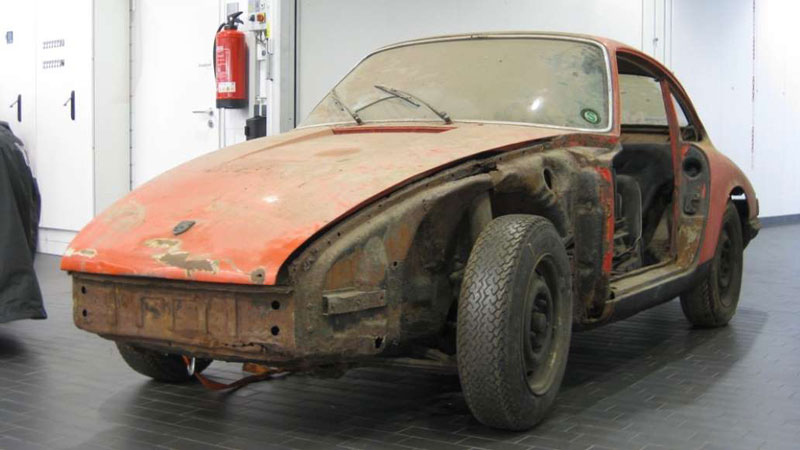 As if it were a hidden treasure, a television program team found a rare copy of the Porsche 911 hidden in an abandoned barn next to an endless collection of antique objects. After several checks with the manufacturer, the brand decided to buy it and now the oldest 911 of the Porsche Museum has been restored to be exhibited in an exhibition with the name "911 (901 No. 57): Take off a legend" between December 14 and on April 8.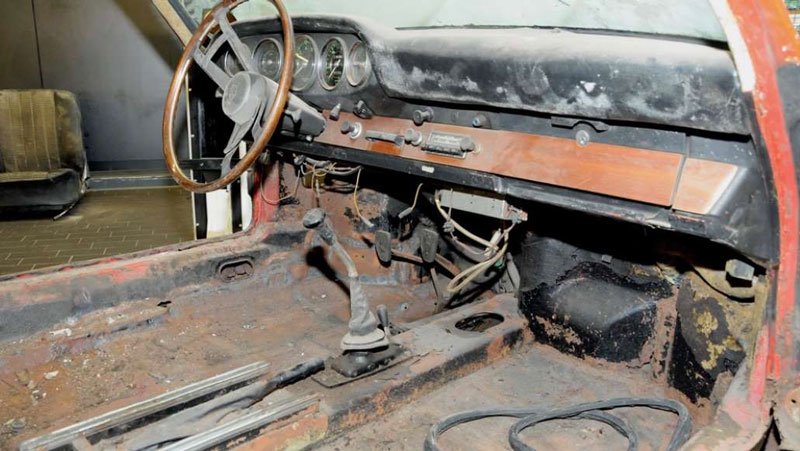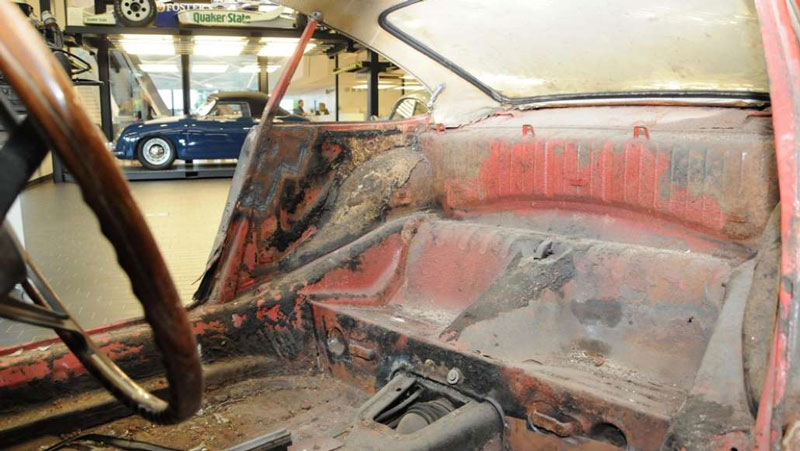 We go back to 2014 to learn the history of this nine year museum. Team of a German television program about antiques and souvenirs found two models 911 of the sixties. After making several inquiries with the Porsche Museum, it was discovered that one of the cars carried the chassis number 300.057 and was, therefore, one of the first series production units manufactured before they received the new name.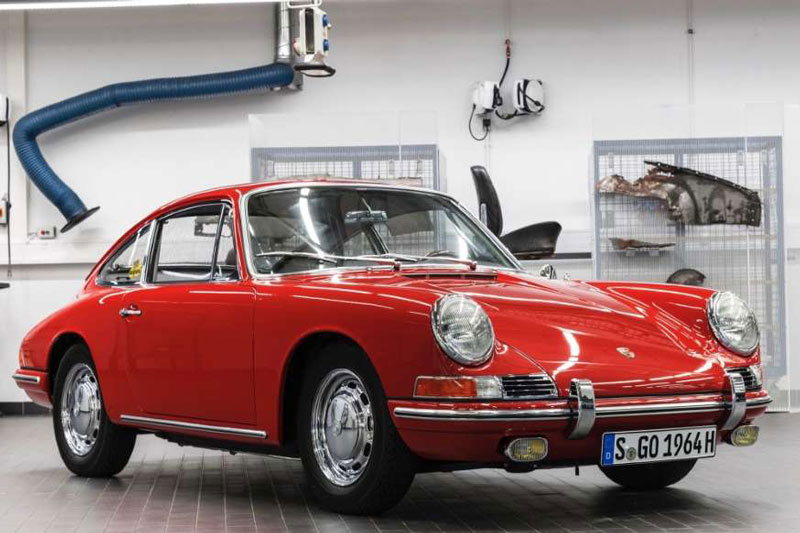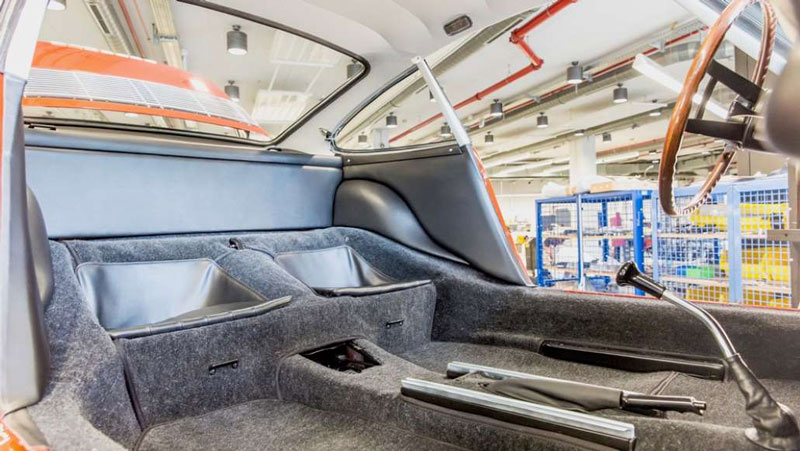 The Museum, which is located in the German city of Stuttgart, then decided to buy both models for a price set by an independent expert and thus add it to its extensive collection of Porsche classics after submitting them to a complete restoration, one of the fundamental keys for the ones that started this project, since the car was in a state in which it gave museum specialists the opportunity to remake it in the most authentic and similar way to the original.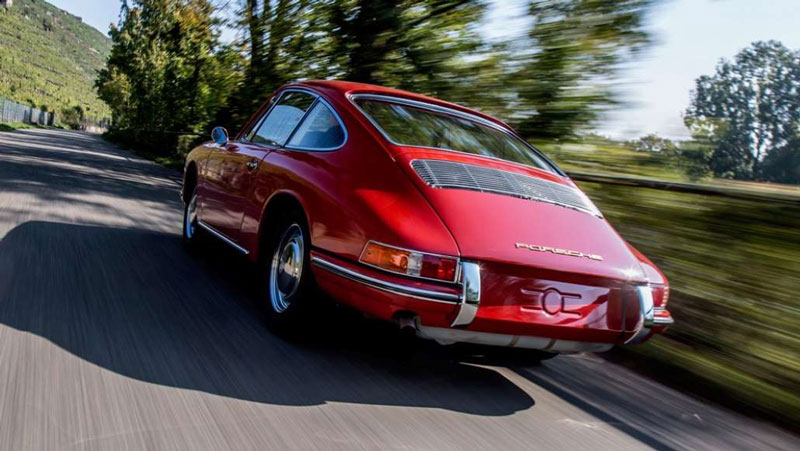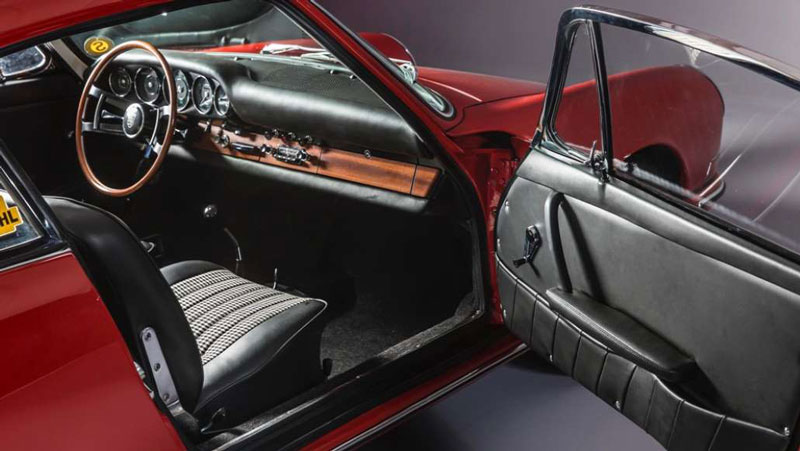 The restoration work, which has lasted three years and which you can see in the image gallery below, has made it possible to return this rusted Porsche 901 to its glory days, using original pieces from that period such as the engine, transmission, electrical components and the interior. The general rule of the restoration was to keep the maximum number of original fragments where possible instead of replacing them.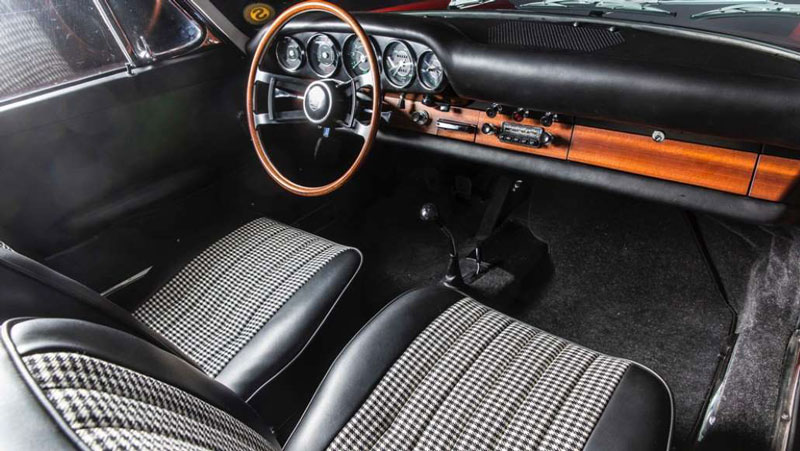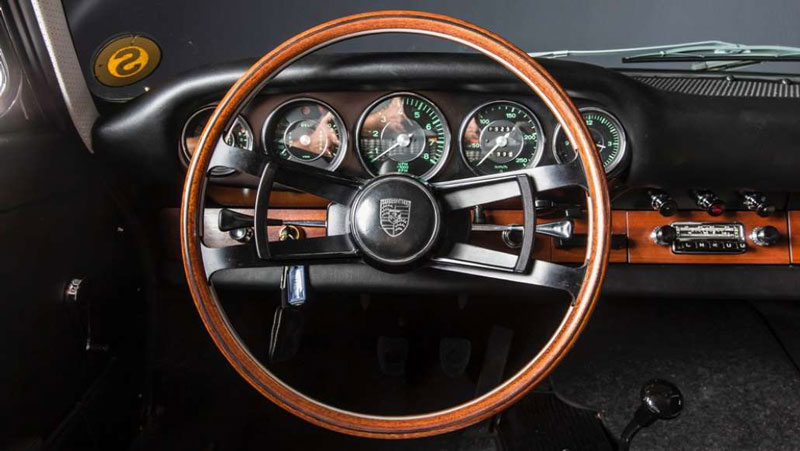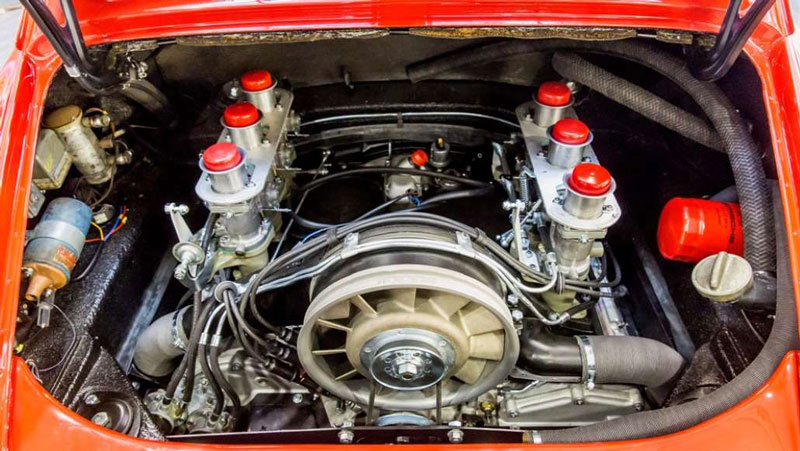 Therefore, this 1964 Porsche 911 Coupé, after more than 50 years since its manufacture, has earned a permanent place in the Porsche Museum in Stuttgart, where it has become the oldest 911 of the extensive collection of copies that houses the Museum. In addition, the collection has never had an original copy 901, since few units were created before the lithium with Peugeot that forced Porsche to rename the sports car as 911.