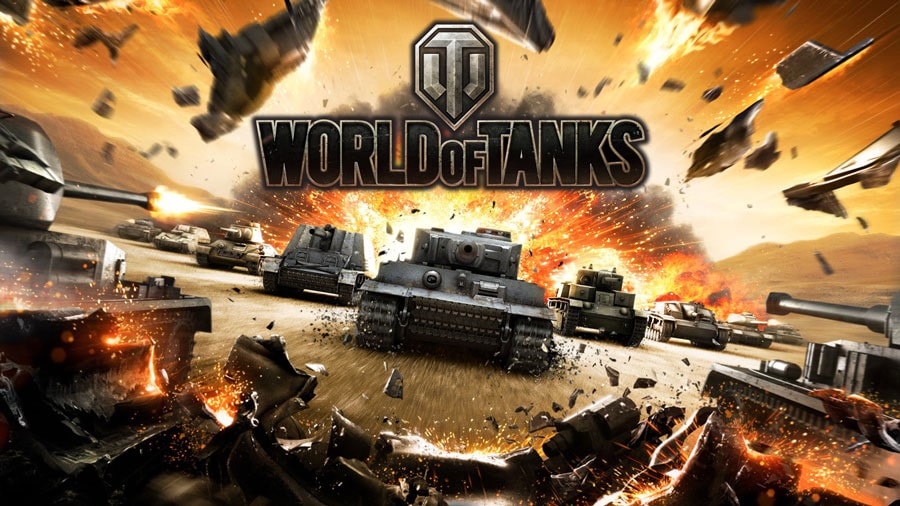 World War II Tanks game being the first stemmed from its success as a free-to-play.
Easy multiplayer and exciting strategy game to get hooked for hours
Positioned within top 15 worldwide free games with 120M players
'World of Tanks' first appeared in Russia in 2010 and became a worldwide phenomenon just one year later. Currently the video game has more than 160 million registered players, a figure that places it among one of the most popular 'free to play' in the world.
Early this year, Wargaming, the company after this global phenomenon has reinvented the game, which under the code name "Update 1.0", launched the new Wargaming Core graphics engine developed for PC. The update will remodel the game with 29 battlefields recreated again with different configurations, a new soundtrack and a map of unprecedented glaciers; in fact, 98% of the work has been programmed again.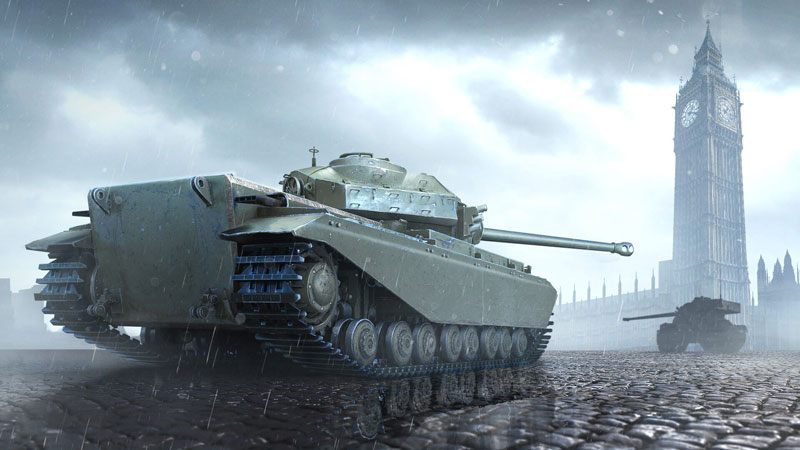 This will challenge Hollywood
With the new graphic engine has been designed internally but was born thanks to the collaboration for more than two years with Intel. This means the update moves 'World of Tanks PC' to the new engine to take advantage of the latest graphics processing and rendering technologies. The introduction of Wargaming Core opens the door to physics-based representation (PBR), post-processing effects, advanced lighting and shading, particle effects and other optimization and performance-enhancing features, so that any computer does not fall in the rate of images per second.
For this update, which began three years ago, Wargaming first did away with its old engine and develop Core, an engine that has allowed them to meet its three main objectives: offer optimization and graphics adapted to these times and preserve technical requirements low. To carry out this great project, the work of 28 different teams (250 people) and 8 external studies has been needed.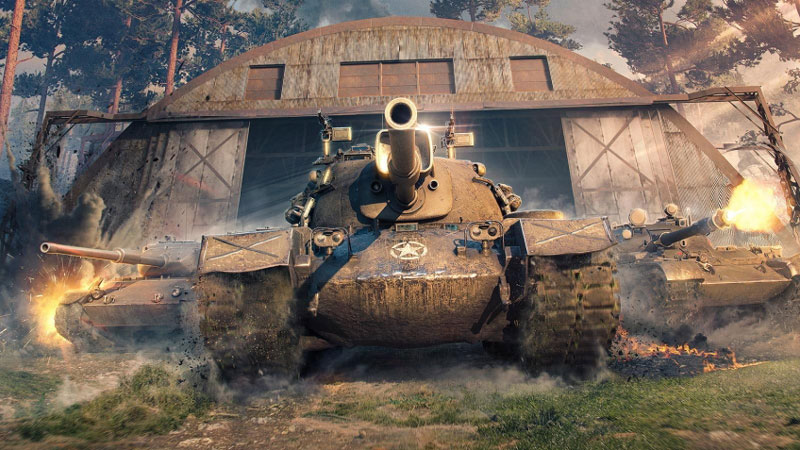 More spectacular than ever
With up to five times as many objects, the field of vision has been expanded exponentially (from 1.4 km to 25 km), allowing you to see the horizon in detail. Work has also been done on short distances. The textures of the terrain are now more realistic, with rocks in three dimensions that affect the suspension of the tanks
Do not worry, to run 'World of Tanks 1.0' you will not need to change PC. Wargaming has put all their efforts in that players can enjoy it even in computers fourteen years ago. In addition, they assured us that no player will benefit in the games for having a better configuration and that even in a computer with low requirements an improvement will be seen (we attest to that).
Music is also renewed
Until now we have talked about the new graphics of 'World of Tanks', but it is not the only thing that contains the great update. Music and sound effects are a vital part of the game, and that is why they are also protagonists in this renewal process. The head of the audio team of 'World of Tanks', Aleksey Tomanov, explained to us the whole process of creating the new sound materials and allowed us to listen to examples of many of them (he captioned the work done, which lasted a year and a half and it is careful to the smallest detail).
On the other hand, music. Each of the thirty maps will have a pack of their own themes (one main theme, two battle themes – positive and negative – and three of results – victory, draw and defeat -), with an ethnic base depending on the country or region where they are located. set

How to play WoT?
Gameplay gives the player full control of an armoured vehicle from a first -or third- person viewing. You may play World of Tanks on multiple players mode, with players able to group up with others for a variety of team fight modes. Driving and shooting a tank is easy but the most important of the gameplay is the strategy. As from positioning, map and terrain awareness, and knowing the best spots and angles to target on an enemy tank.
Briefly, after more than seven years in the market, Wargaming gives a new boost to 'World of Tanks' with this version 1.0. His new and fervent graphic aspect, adapted to these times, and his impeccable sound effects, will make veterans enjoy and will surely attract new players who still do not know what 'World of Tanks' has for them.