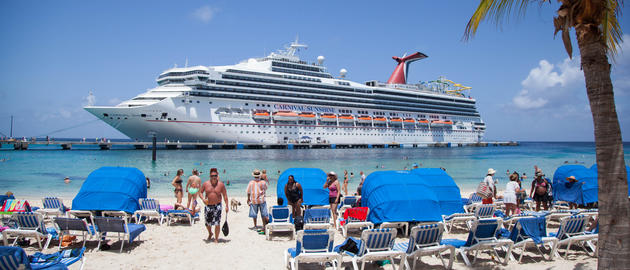 This year, 15 Sun Bingo players and their partners were treated to first-class facilities and entertainment as they enjoyed a cruise through the Med
The winners, who were chosen at random, were flown, along with their person of choice, to Palma in Majorca on May 6 where the seven-day cruise departed from.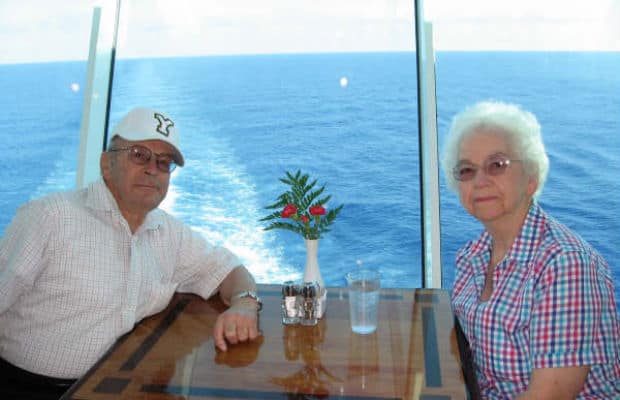 The jam-packed trip of a lifetime, all expenses paid by Sun Bingo, made stops at Corsica, Italy, France and Spain before returning to Palma on the 13th.
Some of the highlights of the holiday included seeing the Colosseum in Rome, sampling the local cuisine in the south of France and checking out the architectural sights in Barcelona.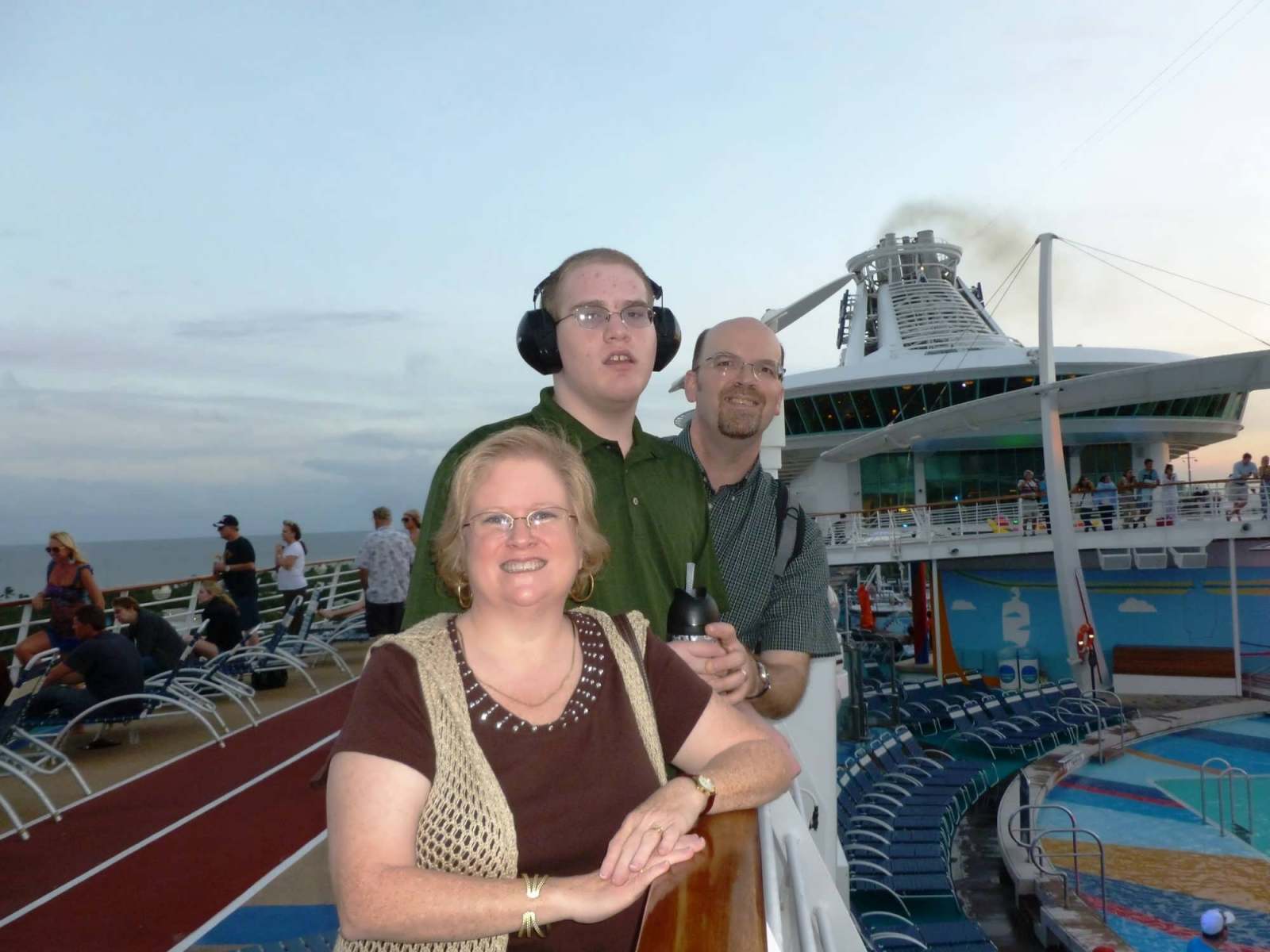 And joining players on board were two of Sun Bingo's much-loved Having a Ball ambassadors, Rustie Lee and Chico, who provided all the entertainment anyone could ever need.
The fantastic opportunity ran between January 9 to 29, so make sure you keep an eye out for the same again next year.
Sun Bingo also run lots of other great promotions throughout the year, so it's worth checking the website here for any others.